Finding the right doctor is an important first step in managing your health and planning for your future. At Portsmouth Regional Hospital, you can choose from among the most experienced and highly trained physicians and healthcare professionals in their fields, and we can help you make the best choice.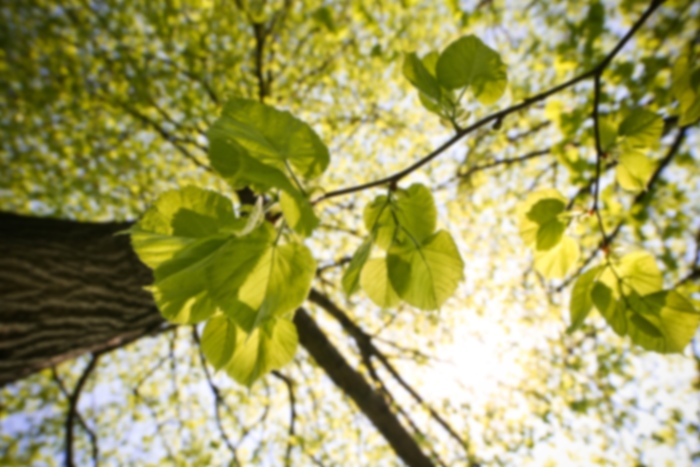 Christina Stark,
APRN
Nurse Practitioner
Christina Stark, FNP-C is a board certified nurse practitioner who joined Beacon Internal Medicine in 2016. She completed her Master of Science in Nursing at Yale University with clinical rotations in primary care, pediatrics, geriatrics, diabetes and gastroenterology. Her experience in the management of acute and chronic conditions has laid the groundwork for a successful internal medicine practice. Her focus is providing each one of her patients a comprehensive approach to their care.
First available appointment is on 10/16/18
First available appointment is on 12/14/18
No appointments available for selected appointment type.
Find a Provider by Phone
Call our Consult-A-Nurse® team at (888) 421-1080 for free 24/7 nurse access and physician referral service. We're your first source when you need to find a personal or family doctor and make an appointment.
We can help with information about physicians affiliated with Portsmouth, including:
Medical specialty, skills and experience
Providers who are accepting new patients
Office hours and locations
Learn more about Consult-A-Nurse.
Primary Care for the Seacoast Region
Learn more about choosing a provider throughout the Seacoast.