Finding the right doctor is an important first step in managing your health and planning for your future. At Portsmouth Regional Hospital, you can choose from among the most experienced and highly trained physicians and healthcare professionals in their fields, and we can help you make the best choice.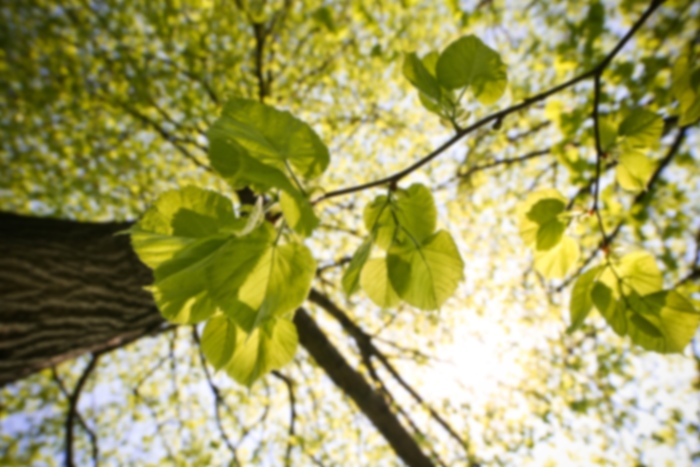 Thomas P Clairmont,
MD
Internal Medicine
Thomas P. Clairmont is a board certified primary care physician specializing in internal medicine. He graduated with his MD from the University of Vermont and completed his internship and residency at the University of Rochester, Genesee Hospital, in Rochester, NY.

Dr. Clairmont has been practicing medicine for over 25 years and has been at Portsmouth Primary Care Associates since 1980. He has a special interest in geriatric medicine and promoting physical activity for patients at any age.

Dr. Clairmont was active in the Save the Indoor Pool Committee and swims at the Portsmouth Pool almost every day. He also edits the frequent reports on healthcare reform from the Portsmouth Health Information Group.
This provider has limited online appointment availability, so please call the office for assistance scheduling with this provider.
No appointments available for selected appointment type.
No appointments available for selected appointment type.
Private Healthcare Systems - PHCS - Multiplan
Capital District Physicians' Health Plan (CDPHP)
Medicaid
First Health
Harvard Pilgrim Healthcare
Cigna
Tricare Prime
Triwest Health Alliance
Aetna
Medicare RR/ RailRoad
Medicare
Medicare - Advantage Plans
Find a Provider by Phone
Call our Consult-A-Nurse® team at (888) 421-1080 for free 24/7 nurse access and physician referral service. We're your first source when you need to find a personal or family doctor and make an appointment.
We can help with information about physicians affiliated with Portsmouth, including:
Medical specialty, skills and experience
Providers who are accepting new patients
Office hours and locations
Learn more about Consult-A-Nurse.
Primary Care for the Seacoast Region
Learn more about choosing a provider throughout the Seacoast.