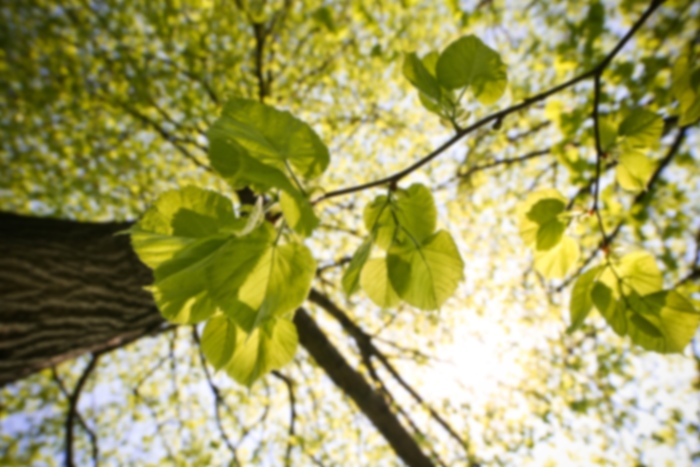 Bernard Benedetto,
MD
Bariatric Surgery
Bernard Benedetto, MD, FACS, graduated with his Bachelor of Arts in Biology from Fairfield University and received his medical education from the University of Connecticut School of Medicine. Upon graduation, Dr. Benedetto completed his surgical residency at a Baystate Medical Center/Tufts University School of Medicine. He also spent two years as the Surgical Research Resident. Upon finishing his surgical residency, he completed a fellowship in Trauma Surgery/Critical Care at the University of North Carolina, Chapel Hill, followed by a second surgical fellowship at Albany Medical Center in Minimally-Invasive and Bariatric surgery.

Dr. Benedetto is a board-certified surgeon who is fellowship-trained in both in minimally invasive surgery and bariatric surgery. He also has extensive experience performing robotic surgery utilizing the daVinci robot. Prior to joining Atlantic Surgical Associates, Dr. Benedetto served as a member of the Massachusetts General Department of Surgery and as the Director of Bariatric Surgery at North Shore Medical Center in Salem, MA. In addition to his extensive clinical training and surgical experience, Dr. Benedetto has also held several hospital leadership roles including serving on the Surgical Executive Committee, the MGH/NS Quality Improvement Committee, and the MGH/ Partners Bariatric Surgery Collaborative. Along with daily oversight of general surgery Residents and Fellows in his prior role at North Shore Medical Center, Dr. Benedetto held several academic appointments as an instructor at the Brown School of Medicine, and Harvard Medical School.

An active member of the medical community, Dr. Benedetto is a member of several professional societies, including the American Society of Metabolic and Bariatric Surgery and the Society of American Gastroendoscopic Surgeons, and the Society for Surgery on the Alimentary Tract. He is looking forward to being part of the MBSAQIP-certified Bariatric Center of Excellence at Portsmouth Regional Hospital as part of Atlantic Surgical Associates and serving the Seacoast community. Dr. Benedetto is currently welcoming new patients and referrals.
Medicare
Tufts Health Plan
Appendix
Bariatric Surgeon
Bariatrics
Gallbladder
Gastric Bypass
General Surgery
Hernia
Sleeve Gastrectomy
Surgery
Weight Loss
Weight Loss Surgeon
Weight Loss Surgery