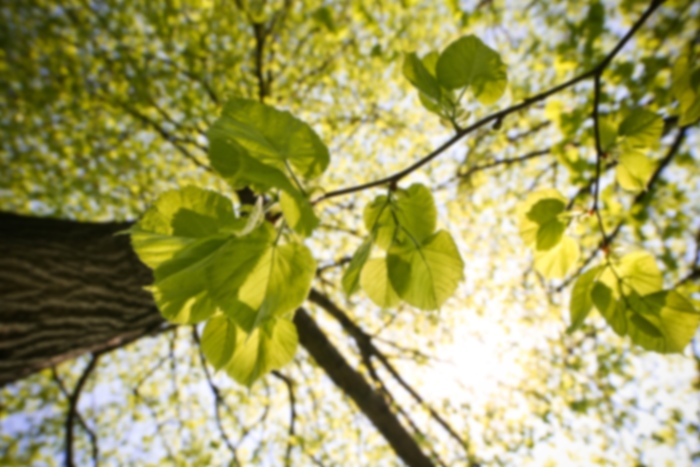 Cynthia N Paciulli,
MD
General Surgery
Dr. Paciulli is a Board Certified General Surgeon who has practiced in the Seacoast since 2002. She was the first female general surgeon on the Seacoast and is has really made her mark.

She completed a Bachelor of Arts degree in Psychology at Baylor University in Waco, Texas and earned her Medical Doctorate from University of Texas Southwestern Medical School in Dallas, Texas. Her surgical training in General Surgery as well as two years of physiological research training occurred at University of Maryland Medical System in Baltimore, MD. She completed a year of fellowship training at the Carolinas Laparoscopic and Advanced Surgical Program (CLASP) in Charlotte, NC before her arrival to Portsmouth.

Dr. Paciulli has been involved with hospital leadership since her arrival including membership in various committees (Breast Care, Cancer Committee, Bariatrics, and Library Committee) as well as former Chair of the Institutional Review Board, member of the Credentials Committee, and Vice Chief of the Department of Surgery. She currently serves also on the Medical Executive Committee and is the Chairman of the Department of Surgery at Portsmouth Regional Hospital.

Dr. Paciulli supports a holistic approach to health care and is continually striving to integrate complementary approaches for the benefit of the Mind, Body, and Soul. At Wentworth Douglass Hospital, she is pleased to be a member of the Integrative Therapies Committee.
First available appointment is on 4/2/18
First available appointment is on 4/2/18
Accepts most insurance. Contact your insurance provider for coverage information
Appendix
Cancer
Colon
Cyst
Diverticular Disease
Gallbladder
Hernia
Hernia Repair
Lap Procedure and Surgery
Liver
Minimally Invasive Procedure And Surgery
Moles
Pancreas
Skin Cancer
Skin Lesions
Splenectomy
Thyroid
Vasectomy