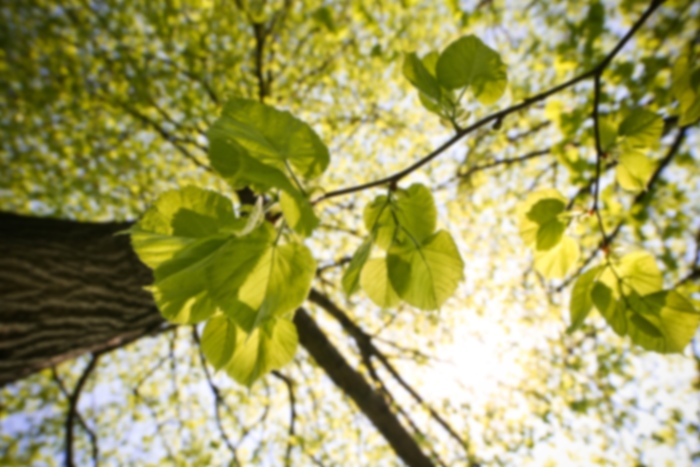 Daniel Kim,
DO
Pulmonary Disease
Daniel Kim, D.O., FCCP, is a Pulmonary and Critical Care physician at Portsmouth Pulmonary Associates in Portsmouth, New Hampshire. Dr. Kim graduated from the Kirksville College of Osteopathic Medicine at A.T. Still University, in Kirksville, Missouri, earning his Doctor of Osteopathic Medicine degree. He also received a Bachelor of Science in Biology from State University of New York at Geneseo.

Dr. Kim was a Pulmonary and Critical Care Fellow at Walter Reed Army Medical Center & National Naval Medical Center (NCC) in Washington, D.C. Prior to that, he was an Internal Medicine Resident at the National Naval Medical Center in Bethesda, Maryland. Dr. Kim also served as the Trauma Intensive Care Unit Medical Director for a multinational medical unit that worked in Kandahar, Afghanistan, supporting the military during Operation Enduring Freedom.

Dr. Kim is board-certified in Pulmonary Diseases and Critical Care Medicine by the American Board of Internal Medicine (ABIM). He is committed to a personalized approach to patient care, diagnosing and managing the full spectrum of complex pulmonary diseases with special interests in COPD, Pulmonary Rehabilitation, Lung Cancer, Lung Cancer Screening and Bronchoscopy with Endobronchial Ultrasound. He believes in a collaborative model of patient care, emphasizing teamwork to provide exceptional care for his patients.

Dr. Kim is a fellow with the American College of Chest Physicians, and has researched and published several pulmonary-related studies. Home health organizations, rehabilitation facilities, and pharmaceutical companies consistently consult him for his broad knowledge of pulmonary conditions and treatment options. Dr. Kim welcomes new patients and referrals.
Accepts most insurance. Contact your insurance provider for coverage information