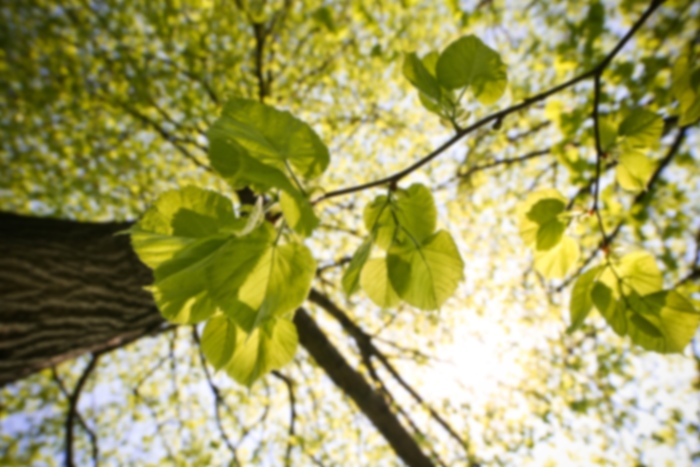 Matthew Robertson,
MD
Neurology
Dr. Robertson helps patients with a variety of neurological disorders such as headaches, epilepsy, stroke, peripheral neuropathy and memory disorders. He has a special interest in diagnosing and devising treatment plans for patients with multiple sclerosis. Dr. Robertson also assists patients with sleep related problems including but not limited to sleep apnea, narcolepsy, restless leg syndrome and insomnia.
First available appointment is on 12/22/17
First available appointment is on 11/24/17
Accepts most insurances. Please call the office to confirm your specific plan.