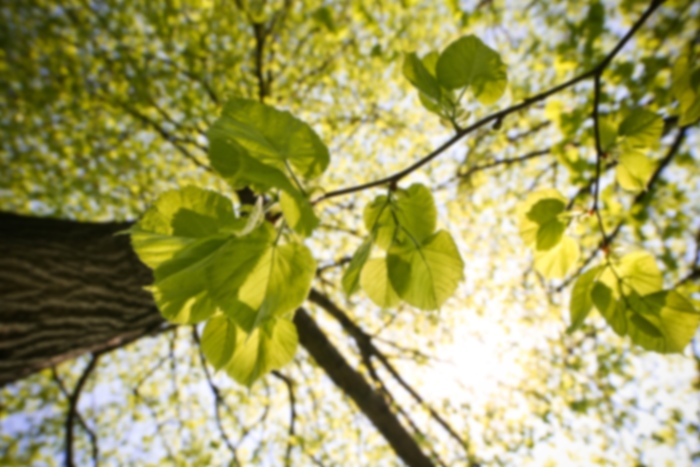 Lauren Thompson,
MD
Breast Surgery
Lauren Thompson, MD, MPH, received her Bachelor of Arts in Biology from Washington University in St. Louis, her Master of Public Health from the University of Michigan, and received her Doctor of Medicine from Georgetown University in Washington, D.C. Upon graduation, Dr. Thompson completed a residency in General Surgery at Northwell Health – North Shore LIJ, followed by a fellowship in Breast Surgery at Mount Sinai Medical Center in Manhattan.

Dr. Thompson is a fellowship-trained breast surgeon. She focuses on both benign and malignant breast disease, and advanced stage cancer. She has specialized training and expertise conducting minimally invasive procedures, also known as "conservation procedures" including: nipple-sparing mastectomy, skin sparing mastectomy, lumpectomy, onconoplastic reconstructive surgeries, sentinel node biopsies, axillary dissection, and Saviscout-guided lumpectomies.

Dr. Thompson is passionate in her desire to help patients suffering from a disease that is increasingly curable. She develops trusted relationships with patients, treating them in a multidisciplinary approach that considers the whole patient, mentally, and physically. She is committed to delivering definitive, high quality care to her patients in the operating room, using the latest in medical advances and surgical techniques to provide the best clinical outcomes possible for her patients.

As a native of New England, Dr. Thompson is very excited to be back in New England as part of Atlantic Surgical Associates and the Breast Center at Portsmouth Regional Hospital. She is currently welcoming new patients and referrals.


Breast Cancer Surgery
Breast Disease
Breast Surgeon
Breast Surgery