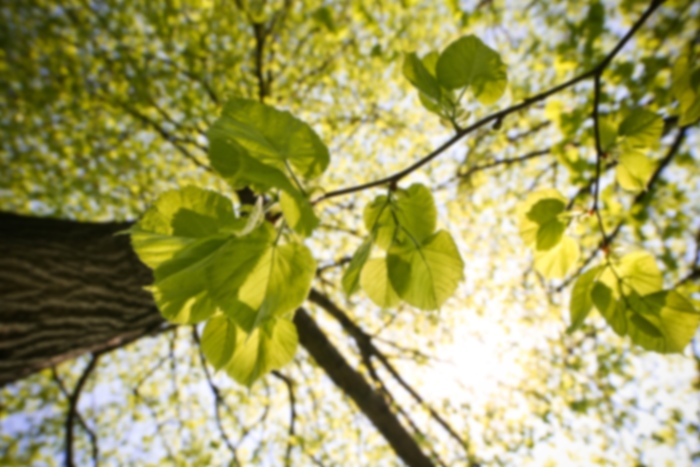 Martin Walko,
MD
General Surgery
Martin Walko, MD, FACS, is a New Jersey native who received his Bachelor of Science in Biology from Rutgers University in New Brunswick, New Jersey, where he worked at M&M/Mars as a food microbiologist for two years after his graduation, while also attending graduate school at night. He then earned his medical degree from the University of Medicine and Dentistry of New Jersey at the Robert Wood Johnson Medical School in Camden, New Jersey.

Dr. Walko performed his residency training in general surgery at Abington Memorial Hospital in Abington, Pennsylvania, where he also served as the Chief Surgical and Administrative Resident. After practicing for many years as a general surgeon, he completed a one-year fellowship in bariatric and advanced gastrointestinal minimally invasive surgery at Anne Arundel Healthcare System in Annapolis, Maryland.

In 1999, after residency, Dr. Walko joined the medical staff at Littleton Regional Hospital in Littleton, New Hampshire, where he remained full time until 2005 (and retained courtesy privileges until 2014). From there Dr. Walko moved on to Northeastern Vermont Regional Hospital in St. Johnsbury, Vermont, where he practiced from 2005-2014, at the end of which time he was recruited for his fellowship in Annapolis. Because fellowships begin one year post-acceptance, he spent one year with Androscoggin Valley Hospital in Berlin, New Hampshire, through 2015. After completion of his fellowship training, and immediately prior to his arrival in Derry, Dr. Walko served as the Medical Director of Bariatric and Minimally Invasive Surgery at Lehigh Valley Health Network – Hazelton (LVHN) in Hazelton, Pennsylvania.

Dr. Walko is a Fellow of the American College of Surgeons (ACS), a member of the American Society for Metabolic and Bariatric Surgery (ASMBS), and a member of the Society of American Gastrointestinal and Endoscopic Surgeons (SAGES), of which he has served on the Membership and Endoscopy committees. He is a Diplomate of the American Board of Surgery with his General Surgery certification. Dr. Walko has been very active in all of the medical staff communities in which he has served, volunteering and chairing various departments ranging from service line oversight to peer review and medical executive councils.

Dr. Walko's surgical interests include laparoscopic bariatric (weight loss) surgery, as well as laparoscopic and traditional general surgery procedures to treat appendix, hernia, and gallbladder conditions. He is also experienced in colorectal disease, upper and lower endoscopies of the gastrointestinal tract, and various other general surgical procedures. Dr. Walko is excited to join the team at Nutfield Surgical Associates as well as the Parkland and Derry communities. He is currently welcoming new patients and referrals.
Accepts most insurance. Contact your insurance provider for coverage information