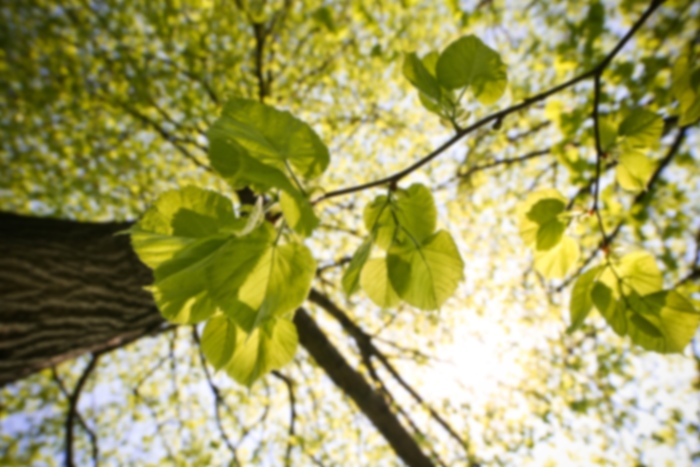 Natasha Saiyed,
MD
General Surgery
Natasha Saiyed, MD, is a General Surgeon with Nutfield Surgical Associates in Derry, New Hampshire. She received her medical degree from University of Illinois at Chicago College of Medicine and served as the Chief Surgical Resident at Baystate Medical Center—University of Massachusetts Medical School in Springfield, Massachusetts. She also earned her Bachelor of Science in Biological Sciences from University of Illinois at Chicago, where she was in the Honors program and a member of the prestigious Phi Beta Kappa Society.

Dr. Saiyed is board-eligible by the American College of Surgeons (ACS). She is a founding member of Seacoast Vascular Society, as well as a member of Eastern Association for the Surgery of Trauma (EAST) and the Society of Vascular Surgery (SVS). Dr. Saiyed has extensive research experience and has presented her findings at SVS annual meetings and other conferences in the medical community.

Dr. Saiyed welcomes new patients and looks forward to serving the Derry and surrounding communities.