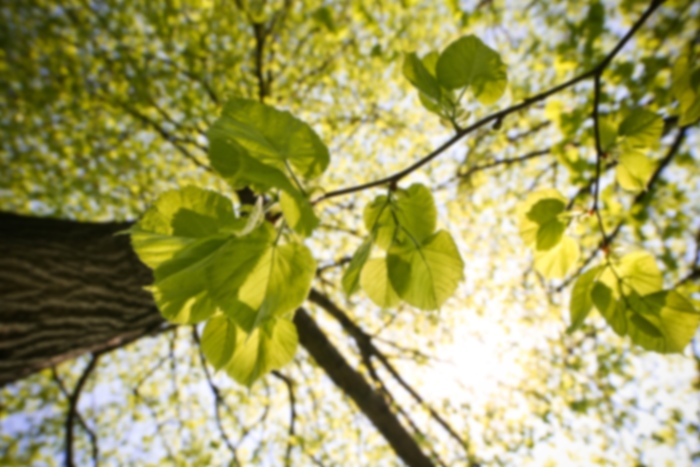 Michael Morton,
MD
Colon and Rectal Surgery
Michael Morton, MD received both his Bachelor of Science in Biology and his Doctor of Medicine from Tufts University and the Tufts University School of Medicine, respectively. Upon completing his medical education, Dr. Morton went to New York Presbyterian Hospital, Weill-Cornell Medicine (NYP-WCM) where he began his residency in general surgery, and served as a Moonlighting Fellow in the NYP-WCM Burn Intensive Care Unit. After completing his first three years of residency, Dr. Morton trained for two years as a Sarcoma Disease Management Research Fellow at Memorial Sloan Kettering Cancer Center, before returning to NYP-WCM to complete his general surgery residency. After he completed his residency in general surgery, Dr. Morton continued his training as a Colorectal Surgery Fellow at Brigham and Women's Hospital.

Dr. Morton is a board-certified, fellowship trained surgeon and is a member of the American College of Surgeons, the Society for Surgery of the Alimentary Tract, and the American Society of Colon and Rectal Surgeons. He received numerous academic and clinical achievement awards including Resident Teacher of the Year Award from New York Presbyterian-Weill-Cornell Medical College. His research and clinical experience have been cited in several published works and he has been a featured speaker at multiple national societal meetings.

While not caring for patients, Dr. Morton enjoys skiing, the outdoors, and spending time with his wife and two children.


Regence Group (Bs-Wa, Bs-Id, Bcbs-Ut, Bcbs-Or)
Tricare (Humana / Pbga)
Anal Cancer
Anal Fissures
Anal Fistula
Anorectal Disease
Colon and Rectal Cancer
Colon Cancer Surgery
Colon Surgery
Colonoscopy and Sigmoidoscopy
Colorectal Surgeon
Diverticular Disease
Gall Bladder Disease
GI Surgery
Hemorrhoids
Hernia Surgery
Inflammatory Bowel Disease
Laparoscopic and Robotic Surgery
Rectal Prolapse
This provider has limited online appointment availability, so please call the office for assistance scheduling with this provider.
Anal Cancer
Anal Fissures
Anal Fistula
Anorectal Disease
Colon and Rectal Cancer
Colon Cancer Surgery
Colon Surgery
Colonoscopy and Sigmoidoscopy
Colorectal Surgeon
Diverticular Disease
Gall Bladder Disease
GI Surgery
Hemorrhoids
Hernia Surgery
Inflammatory Bowel Disease
Laparoscopic and Robotic Surgery
Rectal Prolapse