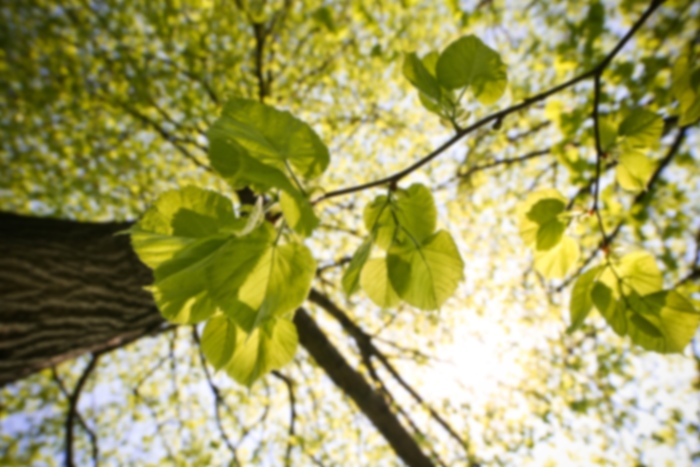 Yoko Fukuda,
MD
Medical Oncology
Yoko Fukuda, MD, completed her undergraduate education at the University of Tokyo and graduated from the Kelo University School of Medicine, both in Japan. Upon completing her medical education, Dr. Fukuda completed her internship in General Medicine at Kameda Medical Center in Chiba Japan and completed her residency in internal medicine at Mount Sinai Beth Israel Medical Center in New York, then completed her fellowship in Hematology / Oncology at Georgetown University Hospital / Washington Hospital Center in Washington, DC.

Dr. Fukuda is board-certified in Internal Medicine, Hematology, and Oncology by the American Board of Internal Medicine. She has received several awards for best in class during her residencies and for her research. She has participated in numerous research studies and has several published works, and is a member of the American Society of Clinical Oncology and the American Society of Hematology. Prior to joining Portsmouth Hematology & Oncology, Dr. Fukuda served as a Generalist in Hematology /Oncology at Frisbee Memorial Hospital in Rochester, NH.

A native of Japan, Dr. Fukuda, is fluent in Japanese, but is also conversational in French, German, and Spanish. While not in the office, she enjoys travelling, skiing, and playing the piano and the violin. She is excited to join the team at Portsmouth Hematology and Oncology and is welcoming new patients.
Bone Marrow Biopsy
Chemotherapy
Hematologic Disease
Oncologic Disease